There's many moving parts to a successful business & the initial planning & construction is equally as integral as the ongoing maintenance. Vaultage Electrical & Security Solutions acknowledge this & continue to work closely with facility managers, business owners & fit out companies to provide efficient & economical solutions, minimising power consumption & providing strategies to reduce down time.
Our invaluable experience working alongside internationally renowned companies has allowed us to undertake a diverse range of responsibilities. With our technical expertise we can develop Electrical, Security & Audio Visual systems to integrate within your business' specific requirements.
Regardless of scale we can accommodate for newly built or refurbished retail, office or factory fit outs, inclusive of routine Exit & Emergency Testing, Switchboard Maintenance, Appliance Installation, Compliance Inspections to name a few. Additionally our team are available 7 Days a week to assist with emergency breakdowns, fault diagnosis & networking issues.
At Vaultage we understand that every business endeavours to stay ahead of the pack & offer a point of difference to their clients or simply improve their working environment. We can work cohesively with you to inspire change & entertain your project ambition.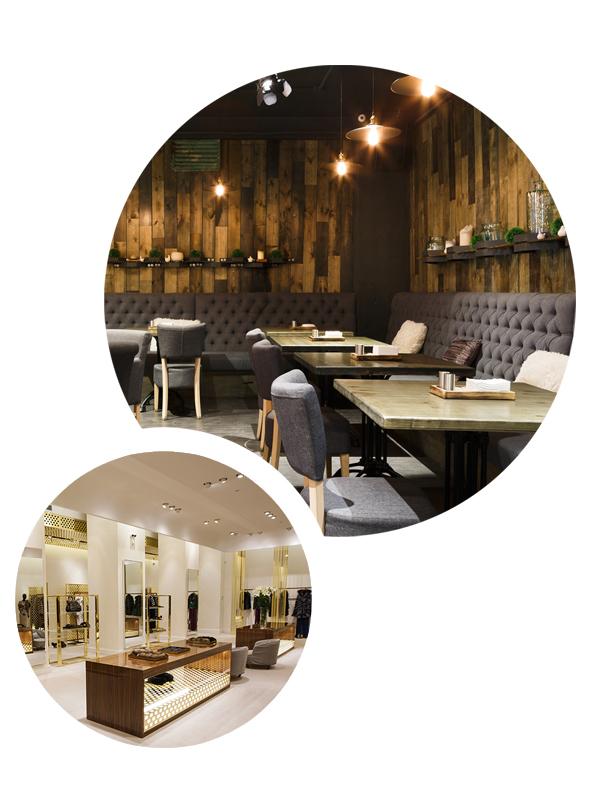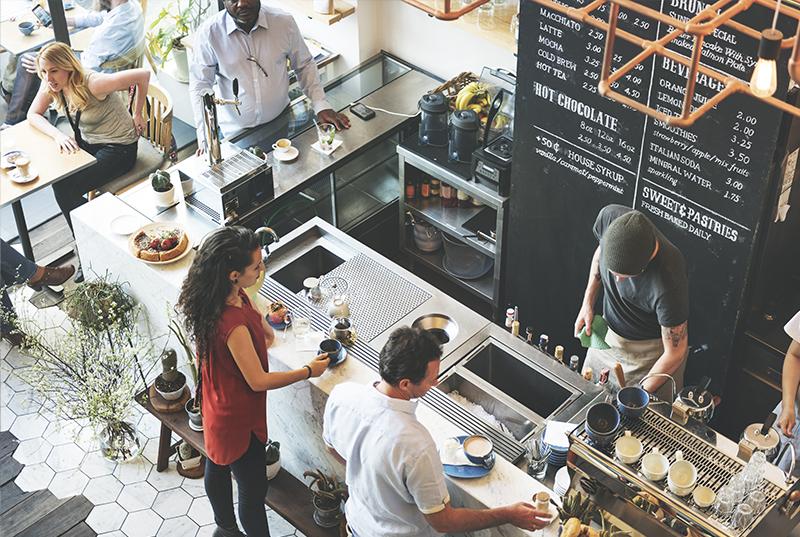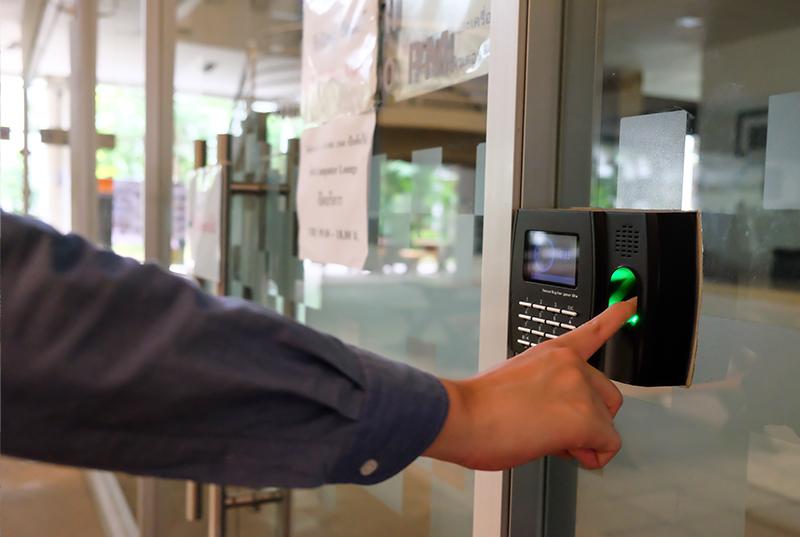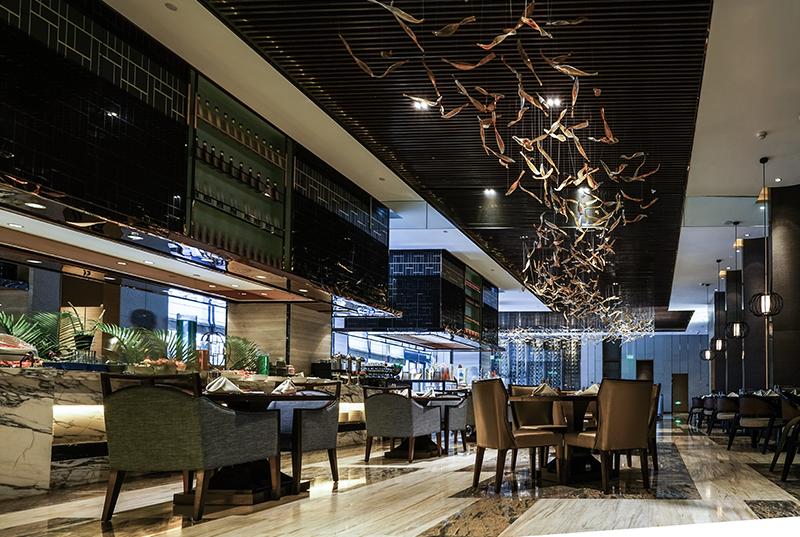 ELECTRICAL
– Custom Lighting Design & Installation
– General Power & Lighting Solutions
– Switchboard Upgrades, Testing & Maintenance
– Exit & Emergency Testing
– Appliance & Machinery Installation & Testing
– Automation
– Heating & Cooling
– Exterior & Garden Lighting
– Security & Sign Lighting
– Energy Management Solutions
– Maintenance, Fault Finding & Servicing
AUDIO VISUAL/SECURITY
– CCTV Surveillance
– Alarm & Security Solutions
– IP Intercoms
– Access Control & Automation
– Data & Network
– TV & Antenna Installations
– Design & Sound Engineering
– Projector Installations
– Conference Room Design & Installations
– Multi Room Audio Systems
– Maintenance, Fault Finding & Servicing
Over 50 Years Combined Industry Experience
in Electrical & Security Solutions