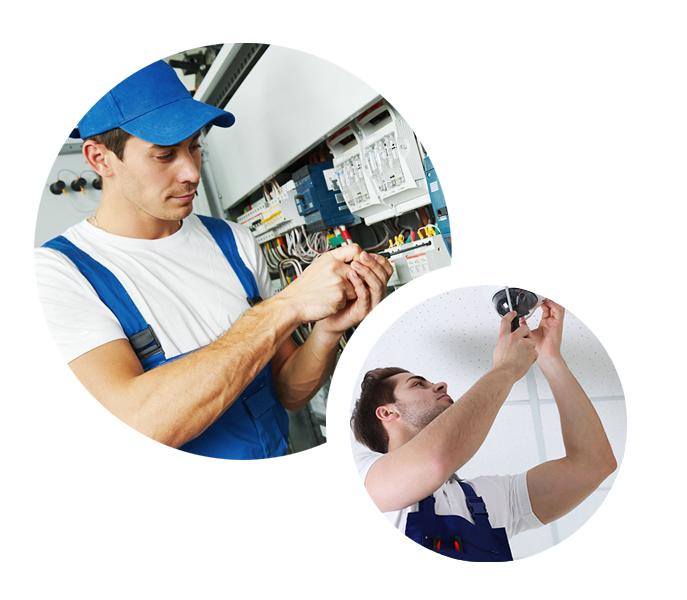 Vaultage Electrical & Security Solutions continue to be Melbourne's Premier Electrical, Security & Audio Visual Contractors. Being awarded numerous accolades for innovation & customer service, our team with over 50 years combined industry experience pride themselves on meticulous attention to detail, customer satisfaction & being the cornerstone to all solutions.
Combining the two areas of specialty ensures that we have the credentials as a market leader in the industry, servicing the residential & commercial sectors.
Having gained a reputation for tailor made personalised solutions, Vaultage continue to provide professional electrical & security contracting services comprising of, but not limited to Electrical, Security, Data, Communications, Automation & Audio Visual to residential & commercial properties.
Vaultage maintains its promise to continually exceed expectation providing five-star service to property owners, retail, hospitality & fit-out companies & direct businesses alike.
Our determined & dedicated team have an instilled no hassle approach, which ensures all our clients can rest assured attaining the best possible outcome on their project from start to finish is a seamless transition & our primary objective. Our repeat clientele & strong industry presence stands as testament.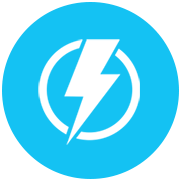 ELECTRICAL
Providing a personalised service to accommodate for your specific needs, our friendly team will share their knowledge, advice & solutions based on your small or large project ambitions. Whether you're after Automated Smart Living, a retail fit out or simply some aesthetic lighting upgrades, Vaultage can design, supply & install. Servicing all of Melbourne 7 days a week, our work scope encompasses new builds, renovations & upgrades, fit outs & extensions, service & maintenance to name a few.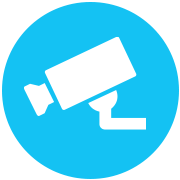 SECURITY
Securing your most prized asset whether it be your residential or commercial property should be of paramount importance. Vaultage offer a number of innovative solutions to keep you in control even when you're on the other side of the globe. Having dedicated Security & Audio Visual specialists on our team allows us to offer state of the art solutions for home & businesses alike, ranging from Alarm & CCTV installations to home theatre design & networking, we pride ourselves on being at the forefront of technology.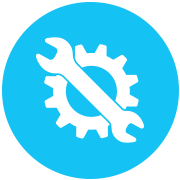 MAINTENANCE
Servicing & maintenance is imperative to the up keeping of properties across the board. Vaultage Electrical & Security Solutions provide seven-day service and maintenance assistance, with this service supporting emergency call outs. With our knowledge & technical expertise in fault diagnosis, maintenance strategies & energy management systems we are able to provide every client with efficient & effective results.
Our Edge
At Vaultage Electrical & Security Solutions we're committed to our clients & adhere to the philosophy of "Going the extra mile". We believe in creating lifelong relationships with our clients & guiding them through the process of bringing their project to life. Through collaborating with Architects, Interior Designers, Sound Engineers & our strong Electrical & Security/Audio Visual expertise we endeavour to deliver on unprecedented results thus giving our clients a point of difference in timely fashion.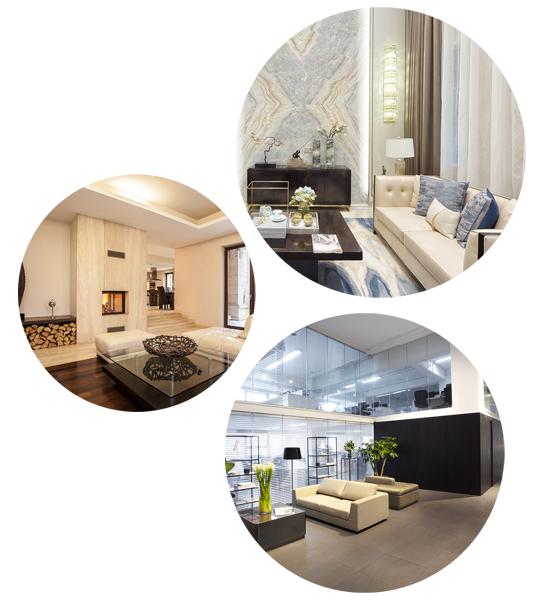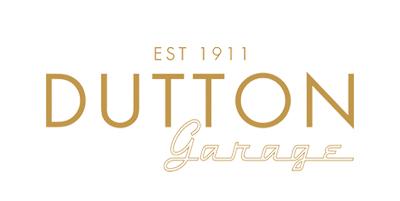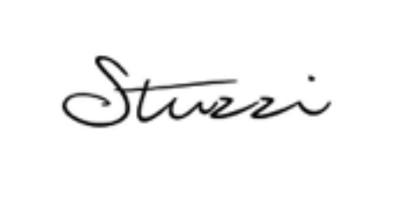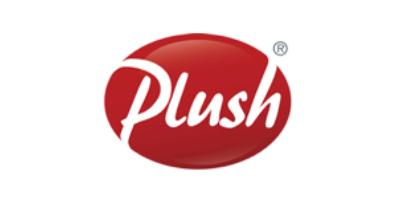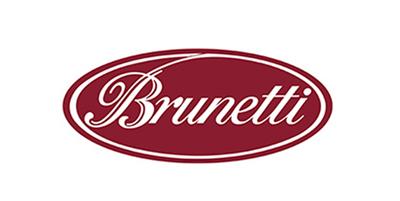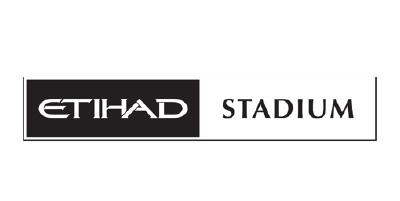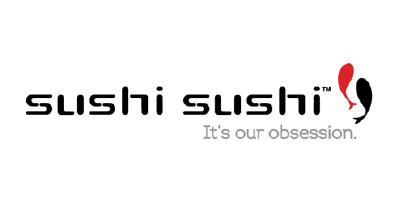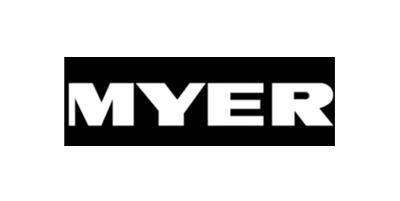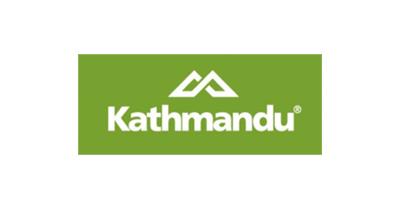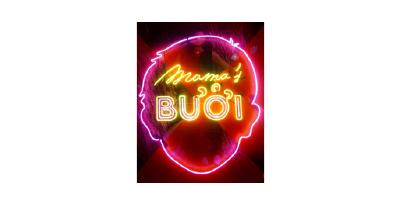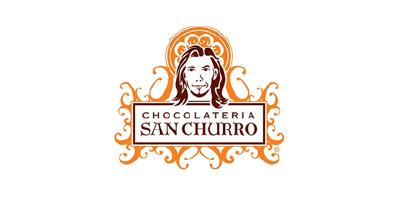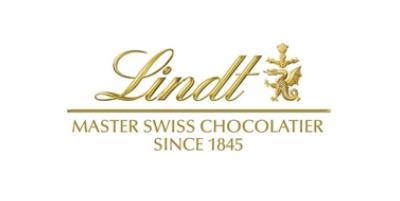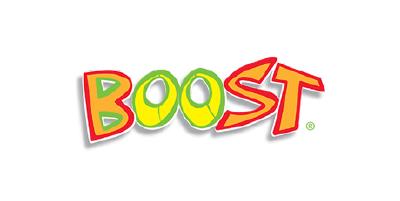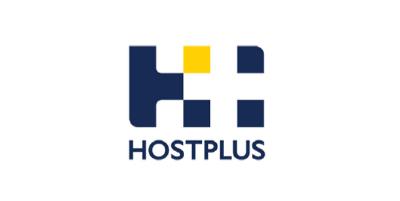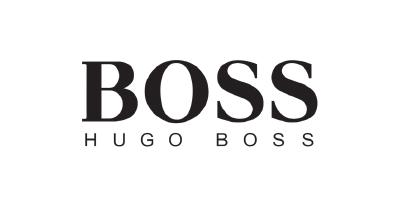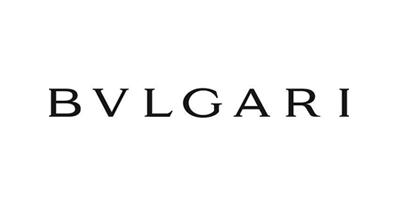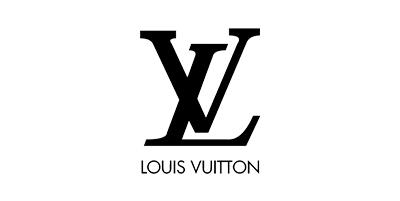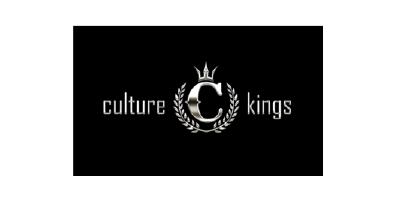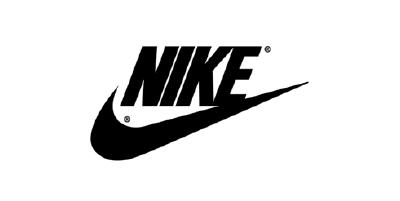 Over 50 Years Combined Industry Experience
in Electrical & Security Solutions